Please Join Us For Worship!
Galax First United Methodist Church on 306 West Center Street in Galax, Virginia
Sunday at 10:30 am
We offer a warm welcome to anyone looking for a place to worship. We would be delighted to have you attend our church services or participate in the many ministries of The First United Methodist Church Galax, VA.
We offer an inspiring informal traditional service of worship at 10:30 am every Sunday.
Come play one of our online crosswords or word searches! A great way to sharpen the mind or a study aid for you Bible Study folks!
PONDERINGS, SUNDAY REFLECTIONS,
&

WEEKLY PRAYERS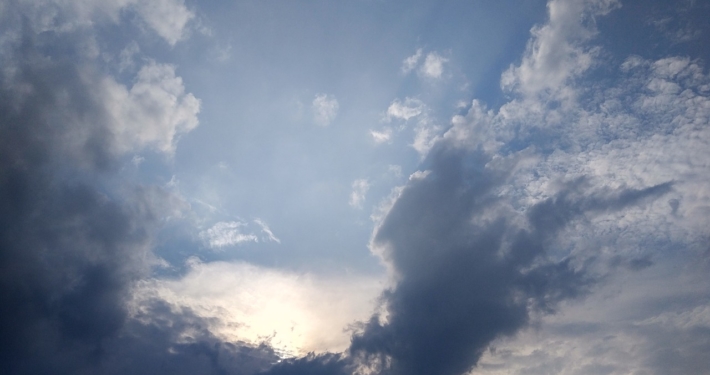 I look forward to this month. I have always heard of the…
August 22nd, 2018 11:00 am

Sanctuary Choir Rehearsal

August 22nd, 2018 12:00 pm

Noonday Bible Study

August 22nd, 2018 6:00 pm

Evening Bible Study

August 23rd, 2018 10:30 am

Prayer Shawl Knitting/Crocheting – Thursday

August 26th, 2018 9:30 am

Sunday School
THE HAPPENINGS AT FIRST UNITED METHODIST CHURCH OF GALAX, VA
A GOOD TIME WAS HAD BY ALL AT THE LUNCH WELCOMING PASTOR MARK AND GLENNA HELLO ALL, As Chair of the Board of Trustees, I would like to update the congregation on the work that has been taking place on the picnic shelter and the interior of Parsonage #1. The picnic shelter has new siding, […]
https://www.fumcgalax.org/wp-content/uploads/2018/08/welcoming-lunch-pastor-1.jpg
658
877
admin
https://www.fumcgalax.org/wp-content/uploads/2015/08/logo2.png
admin
2018-08-15 16:45:41
2018-08-15 16:45:41
Updates on the Work on the Church
https://www.fumcgalax.org/wp-content/uploads/2018/07/bulletin-board.jpg
340
453
admin
https://www.fumcgalax.org/wp-content/uploads/2015/08/logo2.png
admin
2018-07-26 16:31:08
2018-07-26 16:37:45
Children's Bible Study News June 2018
The UMW will not meet in June due to Annual Conference. We will be having our annual UMW Sunday on June 24. Morgan Tompkins will be speaking to us about the Mission Trip she went on to Houston, Texas in March. We hope you will all come for our 10:30 worship service and […]
https://www.fumcgalax.org/wp-content/uploads/2018/07/herman-park-2832128_1280.jpg
853
1280
admin
https://www.fumcgalax.org/wp-content/uploads/2015/08/logo2.png
admin
2018-07-26 16:17:57
2018-07-26 16:17:57
UMW News June 2018
"Whom Shall I Send, And Who WIll Go For Us?" ISAIAH 6:8 For 40 years when Richard heard this call he answered with – "Here I am! Send me." We have been very fortunate that God placed Richard in three churches in our region, including FUMC. His dedication to his congregations was evident on Sunday […]
https://www.fumcgalax.org/wp-content/uploads/2018/06/richard.png
414
452
admin
https://www.fumcgalax.org/wp-content/uploads/2015/08/logo2.png
admin
2018-06-14 18:52:37
2018-06-14 18:53:01
"Whom Shall I Send, And Who WIll Go For Us?" ISAIAH 6:8