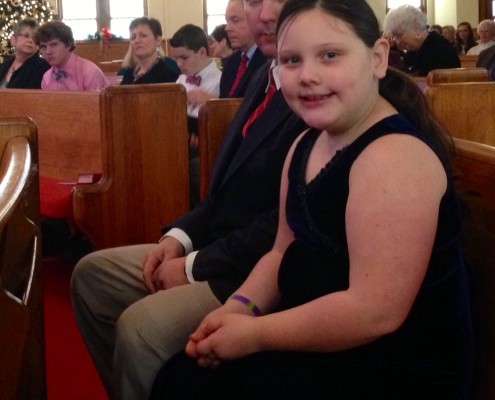 Ask anybody in our church where our challenges lie and they will tell you, "we need more children and young families". I think this is a challenge for all churches. But one I think we can meet with God's help. I will be calling a meeting of our children's ministry team in the near future to make plans for the coming year.
I plan to offer Bible School this year as well as other activities for any children who are interested.
I covet your prayers and my suggestions to make this work for God and our church. Please feel free to come to me with any concerns, your help is needed and welcome.
Our committee members are:
Barbara Boyer, Nancy Frangos, Glen Grimes, Dianne Marshall, Madison Parks (youth), Sena Parks
Blessing, Ruth Sizemore – Chair Children's Ministry Team
HAPPENINGS WITH CHILDREN'S MINISTRY
What a blessing we all received at CBS on Sunday, November 11th. There were 10 children present and 6 adults who heard the story of Jesus healing the ten lepers as told by our puppets Pink and Tigger. Following that they completed the bulletin board about thankful hearts then painted over a secret message from God.
Our next event will be a HAPPY BIRTHDAY JESUS party on Sunday, December 2 from 3:30-5:00 in the youth lounge.
https://www.fumcgalax.org/wp-content/uploads/2015/08/logo2.png
0
0
admin
https://www.fumcgalax.org/wp-content/uploads/2015/08/logo2.png
admin
2018-12-04 09:52:31
2018-12-04 09:56:23
CBS News December 2018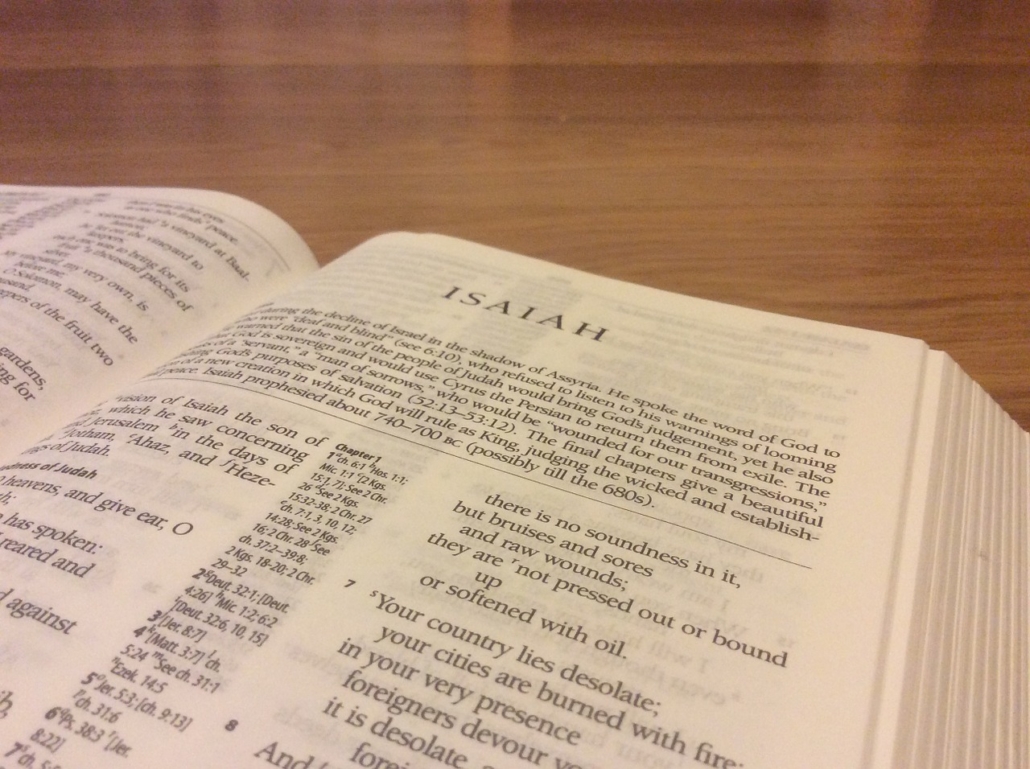 Mission statement "Suffer the little children to come unto me and forbid them not for such is the kingdom of God." Matthew 19:14
Our youngest member of our children's bible study group is Hunter Isom.
Hunter has been coming to church with his grandmother since he was a baby and even then he loved church. He loved the music, he loved the lights, the stained glass windows and he even loved the preaching. He thought that Pastor Richard was talking to him.
As he got older we welcomed Pastor Mark and Hunter still loved church, he did study Pastor Mark and I think maybe he wondered what had happened to him. But Pastor Mark soon made friends and asked his Grandmother Becky if he would like to come up at Children's time. She thought he was too little but as he got older she decided to give him a try.
Hunter went up with the other children and felt right at home. He did great and when Pastor Mark gave him a chocolate, well that just made it better.
But last Sunday we didn't have any children except Hunter and Pastor Mark just brought him down a piece of chocolate.
After the service, Pastor Mark went back to greet at the Center Street door. Hunter went up to the altar step and sat down. Lots of members came by and talked to him and he loved it. But he was waiting for his sermon. Mark came by and didn't notice so Hunter got up, went up to him and tugged on his robe. Reverend Farmer said "Mark he wants you to sit down". Pastor Mark looked down and took Hunter's hand. They sat on the altar step together. Hunter scooted close to Pastor Mark and had church.
Maybe we should add to our mission verse:
"And a Little Child shall lead them." Isaiah 11:6
by Ruth Sizemore
Co-Chair of the Children's Ministry Team
October 2018
https://www.fumcgalax.org/wp-content/uploads/2018/12/bible-667711_1280.jpg
956
1280
admin
https://www.fumcgalax.org/wp-content/uploads/2015/08/logo2.png
admin
2018-11-07 09:53:12
2018-12-05 09:56:03
"And a Little Child shall lead them." – Isaiah 11:6
https://www.fumcgalax.org/wp-content/uploads/2015/08/logo2.png
0
0
admin
https://www.fumcgalax.org/wp-content/uploads/2015/08/logo2.png
admin
2018-11-07 09:50:10
2018-12-05 09:51:22
Halloween 2018