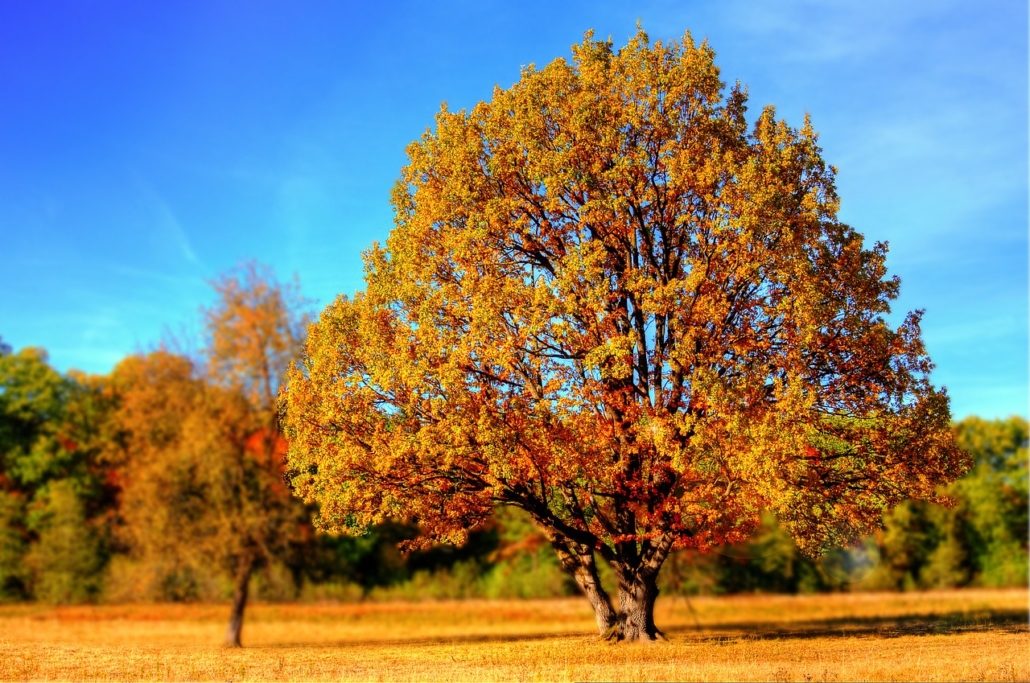 It was a wet September. We witnessed a five-inch rainfall night and then a week later, Hurricane Florence, downgraded to a tropical depression, moved through our area. Perhaps October will not be as dramatic weather-wise. As I sit here writing the first draft of "pastoral ponderings" for October, the sun is shining brightly! There is hope!
We hope to have a beautiful fall foliage in late October. We hope our respective teams win. We hope the weather to be that perfect mix of cool nights and cooler (not cold) days.The drives in this region during this time of the year are among the best. We hope to find time for those drives. There is hope!
We hope in God, that is, we trust that God is with us. This is easier to proclaim when things are going well than when things are not going well, but it may be that at our lowest points we have a greater hope in God. What I mean by that is that when things are going well, we have received that for which we hope. Perhaps we get complacent.
It is easy to overlook those who hope for many of the things we have. This can be anything from material goods to social situations we take for granted. For instance, we do not have to worry that the neighboring town will invade our town, burn it to the ground, and murder everyone over the age of 30 while enslaving the rest, but what about those in such a situation?
In Nigeria? Yemen? Syria? Myanmar among the Rohingya? On a personal level, if we have good mental and physical health we may overlook those who have ill health.
The world is big and far from perfect, just as we ourselves are, yet when we consider in our prayers those still hoping for the things we already possess, we pray and hope with them so that when the opportunity presents itself to make a difference, we are ready for action.
How big and broad is your hope? Does it extend beyond you personally? Does it include God's hope for the world: Peace, kindness, fairness, justice? May our hope and faith be broad
and grand.
Pastor Mark McFadden
https://www.fumcgalax.org/wp-content/uploads/2018/10/tree-99852_1280.jpg
849
1280
admin
https://www.fumcgalax.org/wp-content/uploads/2015/08/logo2.png
admin
2018-10-09 14:36:35
2018-10-09 14:36:35
Pastoral Ponderings (October 2018)