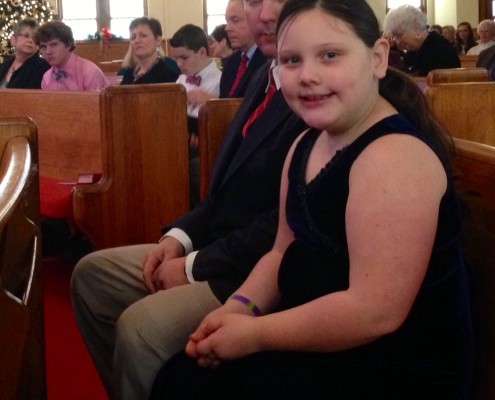 Ask anybody in our church where our challenges lie and they will tell you, "we need more children and young families". I think this is a challenge for all churches. But one I think we can meet with God's help. I will be calling a meeting of our children's ministry team in the near future to make plans for the coming year.
I plan to offer Bible School this year as well as other activities for any children who are interested.
I covet your prayers and my suggestions to make this work for God and our church. Please feel free to come to me with any concerns, your help is needed and welcome.
Our committee members are:
Barbara Boyer, Nancy Frangos, Glen Grimes, Dianne Marshall, Madison Parks (youth), Sena Parks
Blessing, Ruth Sizemore – Chair Children's Ministry Team
HAPPENINGS WITH CHILDREN'S MINISTRY
CHILDREN'S BIBLE STUDY
WHEN: August 27th
TIME: 3:00 p.m. – 5:00 p.m.

WHERE: FUMC Room 109
Join us for crafts, snack, and the story of David & Goliath!
https://www.fumcgalax.org/wp-content/uploads/2017/08/david-and-goliath-1880516_1280.jpg
898
1280
admin
https://www.fumcgalax.org/wp-content/uploads/2015/08/logo2.png
admin
2017-08-04 17:23:13
2017-08-04 17:23:13
CHILDREN'S BIBLE STUDY: David and Goliath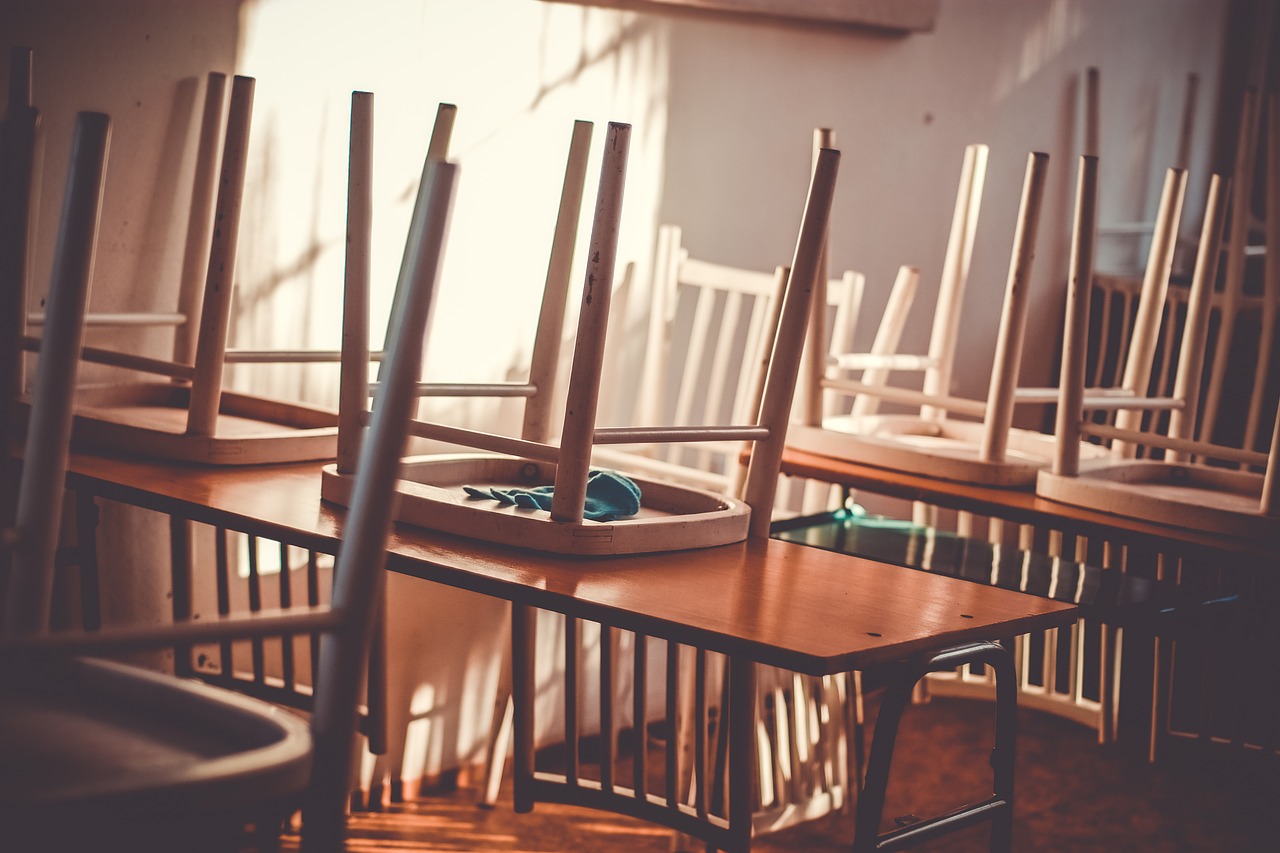 Our May event was an End of School Blast held in the youth lounge. 7 children were present. They had a marvelous time. Activities incuded:
A lesson about Jesus being our shepherd and how that correlated to a shepherd watching sheep.
The craft was making sheep for a bulletin with the Bible verse—We are the sheep of his pasture.
They children voted between the two movies, "The Secret Life of Pets" or "Trolls" to watch. The winning movie was "Trolls." They were served popcorn and drinks while watching the movie.(no spills either) They loved the movie. (Thanks to Babette for technical support)
We ended the evening with delicious hot dogs and chips.
A GOOD TIME WAS HAD BY ALL!!!!
I would like to thank all the committee members in the planning of and or helping at all events. We have a great committee who is willing to help in any way possible.
Dianne Marshall
https://www.fumcgalax.org/wp-content/uploads/2017/06/class-1986501_1280.jpg
853
1280
admin
https://www.fumcgalax.org/wp-content/uploads/2015/08/logo2.png
admin
2017-06-02 09:28:45
2017-06-02 09:28:45
CHILDREN'S COUNCIL REPORT – End of School Blast! – May 2017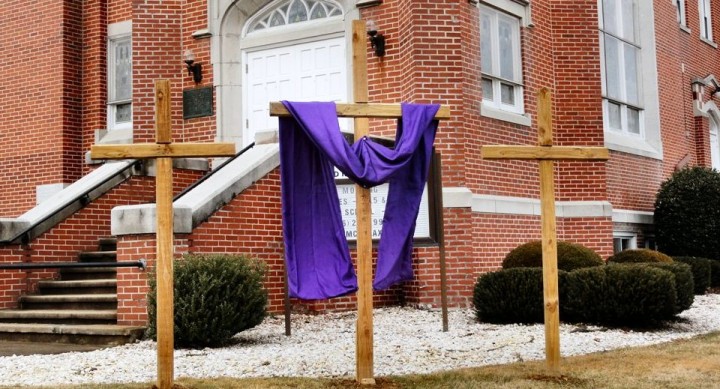 We are thankful to God for working through our church to serve children in our area.
The Children's committee would like to let you know that our Easter event was definitely a success. There were 17 children!!! YAY! The activities included the story about Jesus riding the donkey through the street on Palm Sunday, a parade with the children shouting and waving palm branches, an egg hunt, petting live bunnies, the Easter story and refreshments.
We also had lots of good help from our youth and our committee members. We would like to thank the youth for hiding the eggs, Jolene for bringing 3 of her live rabbits, and our church family for prayers and contributions. Because of all the contributions made by so many we sent the children home with plastic eggs filled with candy but also A LOT MORE!
https://www.fumcgalax.org/wp-content/uploads/2014/08/FUMC-Lent-2013web1-e1361870163360.jpg
389
720
admin
https://www.fumcgalax.org/wp-content/uploads/2015/08/logo2.png
admin
2017-05-09 14:00:44
2017-05-09 16:46:07
Children's Ministry News – May 2017