Pastoral Ponderings (November 2018)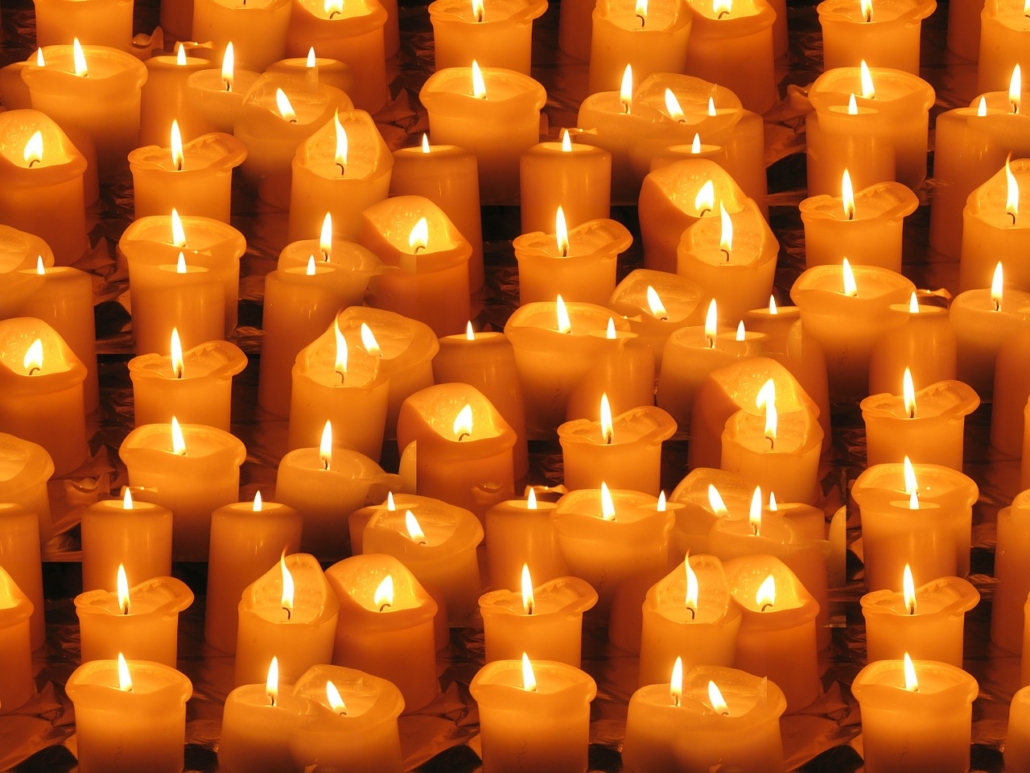 It is November. I think of it as the "in-between time." The time between Halloween and Christmas. Although Advent and Christmas are a high season on the Christian calendar, there are important special dates this month. All Saints Day is November 1, and we celebrate it the Sunday after Nov. 1 as All Saints Sunday. Veteran's Day is November 11. Thanksgiving is in the latter part of November and then the last Sunday of the Christian Year: Christ the King Sunday!
November is also the month for pledging in our congregation and many others. It is a time to evaluate our support of Christ's Church for the coming year. Sports wise, the college teams going to bowls are beginning to take a rough form, and if you follow pro football you begin to know which teams are really the better ones this season. As for baseball, I know the world series is going on but I do not watch baseball. I have not learned much about professional baseball since the Big Red Machine of the Cincinnati Reds, and that has been a few decades ago. Sorry baseball fans.
November is also the "in between season time." We go from late Autumn to anticipation (or more likely dread) of long, cold winter nights and days. We do get an extra hour to sleep on the first Sunday of November. The drawback is that darkness arrives much earlier in the evening. Everything has a price from time changes, to seasonal weather changes, to celebrations that may renew our grief over lost loved ones.
Following Christ has a price. We die to the self. What does that mean? I take it to mean that we realize that the world is larger than our world; and, if the world is larger than our world, what steps are required of us to conceive and implement plans for a better world? Ah, the mission of Christ's Church is global and international, yet it is also local and personal. When the opportunity presents itself, may we make that change or move or even a genuine smile or show of compassion that makes the world a better place in which to live, not just for us, but for others. This is part of dying to the self. Christ has given us an example; may we follow it.
Pastor Mark McFadden
P.S. Glenna and I appreciate your thoughtfulness in October from flowers to the gift of theatre, to a beautiful, humbling, bulletin board. Most of all thank you for our support in our ministry together here at First UMC, Galax.
https://www.fumcgalax.org/wp-content/uploads/2018/12/candles-64177_1280.jpg
960
1280
admin
https://www.fumcgalax.org/wp-content/uploads/2015/08/logo2.png
admin
2018-11-07 09:57:15
2018-12-05 10:03:24
Pastoral Ponderings (November 2018)