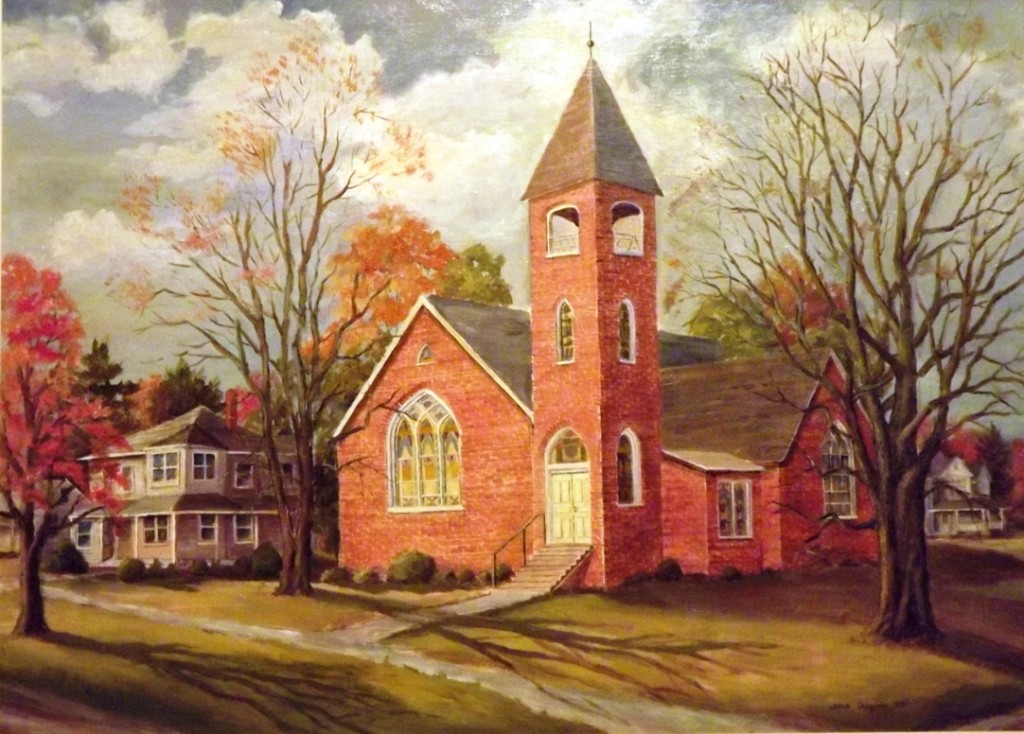 As you probably know, worship attendance has been steadily declining for several years. It has now reached the point where having two worship services is impractical and really makes no sense.
Therefore I am asking for your input, your thoughts as well as any concerns you may have. Please do not be afraid to share what you are thinking with me.
I am purposing that we go back to one worship service. This will be at 10:30 a.m. with Sunday School beginning at 9:30 a.m. I am purposing this time as a compromise so that neither the 9:15 nor the 11:00 people will feel that we simply did away with their service.
Reasons for this move are: A.-We are one church yet many people do not know each other. I have been asked twice in the past little bit who someone was and they are regulars at the other service. Having one service will bring us closer together. B. -Our sound techs and music director will not have to pull double duty. [Please know that they have never complained.] C. – I get really discouraged preaching to empty pews. The combined attendance, while we will in no way fill our sanctuary, will look like a larger congregation.
Reasons against the move are: A-Those attending 9:15 like getting out earlier. The new time will help with this concern. B. – These two different styles of worship. While 9:15 is less formal it is still a traditional worship service. C. – The 11:00 service is longer. Really there is not that much difference and worship should not be governed by a clock. D. – We have always had worship at 11:00 a.m. There is nothing sacred about the eleven o'clock hour and the church that will not change is the church that will die. However if this comes about we will really need to get word out about the time change.
Tentative plans are for this to begin the first Sunday of the new Conference Year-July 2nd. Or we could continue with the two services through the summer and begin the new service after Labor Day. Remember that if attendance increased enough to support two services we can always go back to that.
Please, let me know your thoughts.
Email your thoughts to fumcgalax1@gmail.com.
Richard
https://www.fumcgalax.org/wp-content/uploads/2015/05/FUMCGalaxoldchurchweb-1024x734.jpg
734
1024
admin
https://www.fumcgalax.org/wp-content/uploads/2015/08/logo2.png
admin
2017-05-09 15:58:58
2017-05-09 16:55:10
Purposed Change in Worship.